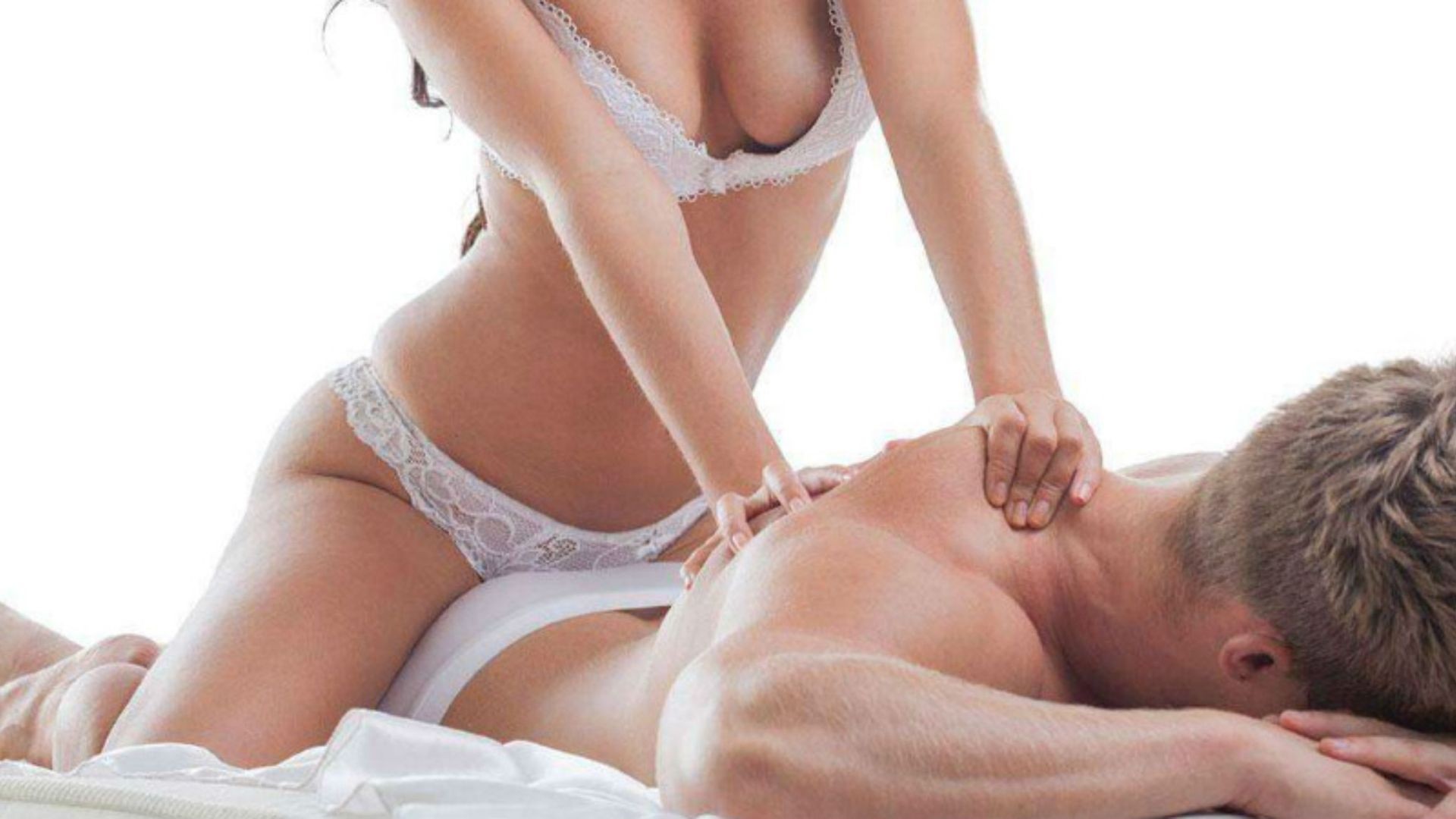 Come to our cabinet and you will be accompanied by the best erotic masseurs in Madrid, massages and sexual services.
Enjoy our oriental, Korean and Japanese girls, beautiful and hot. Natural French sex, 69 Greek, anal toy, prostatic, whip and whip ... Individual rooms with massage table relaxing with happy ending, shower before and after enjoying our girls. The room is comfortable and clean, with a massage bed and air conditioning
We make trips to homes and hotels in the areas of Plaza de España, Manuel Becerra, Las Rosas, Sol, Atocha, Pacifico, Puerta de Toledo, Puerta de Arganda, Miguel Hernandez, La Fortuna, Móstoles, Fuenlabrada.
We offer services from € 25 for 15 minutes, € 30 for 20 minutes, € 30 for € 40 ...
Call us, we are at your disposal to make your sexual fantasies come true in Usera L-6 subway and buses L-78 and L-6 at the door.
Read more
Read less